Læs og lyt med.
Her er et udpluk af Ninas artikler og interviews.
Ny podcast: Tidens store kriser – en astrologisk overflyvning.

Jeg taler med Mannah Guldager om tidens store kriser. Klima, corona og Ukraine. Hvad sker der, hvad kan vi selv gøre, og kan mørket være tjener for lyset? Vi foretager en astrologisk overflyvning af de senere år og tager et kig på Putins og Zelenskyys horoskoper.
Også Podimo/Apple.
Bogreference: Ten Global Trends Every Smart Person Should Know af R. Bailey/M.Tupy.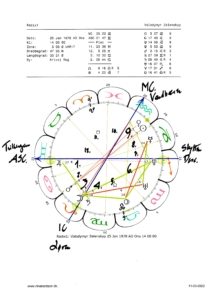 Zelenskyys horoskop – stort format.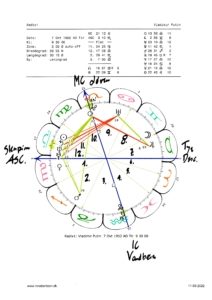 Podcast: Kend din sjæl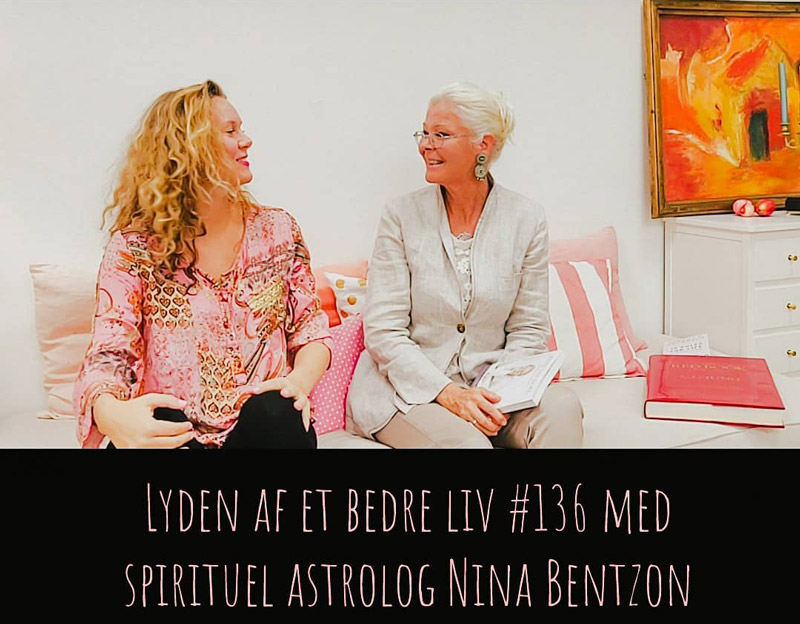 "En dygtig astrolog kan hjælpe dig til at gå opad i vækstspiralen – det handler om at komme i samklang med sin sjæl" siger spirituel og psykologisk astrolog Nina Bentzon i dette interview. I et horoskop kan man nemlig se et grundmønster af energier.
Nina Bentzon er en internationalt anerkendt astrolog, der jævnligt udgiver artikler i fagblade. Nina uddanner og superviserer nye astrologer, har skrevet 3 astrologibøger og oversat en række holistiske bøger. Netop den brede viden om spiritualitet synes jeg skinner igennem i dette møde – Ninas filosofi bag sit arbejde er, at kontakten til sjælen giver de bedste og mest håndgribelige resultater.
Vi taler også om den øgede interesse for astrologi, bevæggrunden og udfordringen ved det. " Mannah Guldager, Lyden af et bedre liv.
Interview i Alt for Damerne, april 2021
Læs hele artiklen her: ALT 2021 16
Står vi midt i et paradigmeskift?
Nina fortæller i dette uformelle interview om verden og mennesket i astrologiens lys.
Interview med Eurowoman, maj 2019
Journalist Sine Gerstenberg stiller spørgsmålene.
Sand tænkning er ikke en sag for hjernen – om vores forskellige former for intuition.
Hvad kan vi gøre for at udvikle en stærkere intuition? Artikel i bladet Stjernerne.
Saturn – Tærsklens vogter
Hvordan vender vi sårbarhed til styrke? Artikel i bladet Stjernerne.
Beyond the Brain – Intuition in Astrology
Article in The Career Astrologer.
TILMELD DIG MIT NYHEDSBREV
Og få et gratis 40 siders uddrag af bogen "Kend din sjæl" samt nyheder og information om spirituel astrologi og psykologi
Nina Bentzon har arbejdet med astrologi og transpersonlig psykologi i over 25 år. Hun er oprindeligt uddannet jurist med speciale i menneskerettigheder, men valgte efter et ophold hos Canadas Cree indianere at arbejde med spirituel livsforståelse.
"Kend din sjæl" af Nina Bentzon
læs her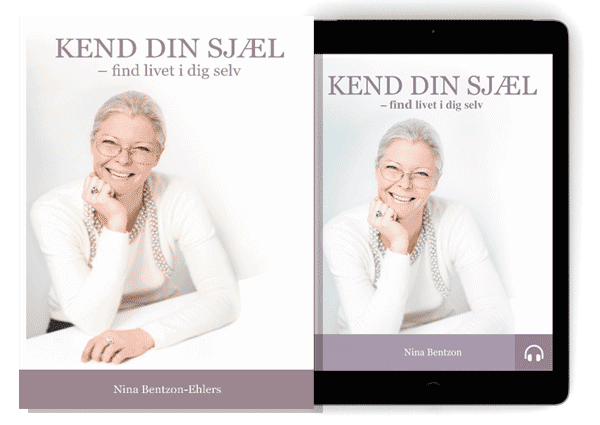 "Ind i horoskopet" af Nina Bentzon
Læs her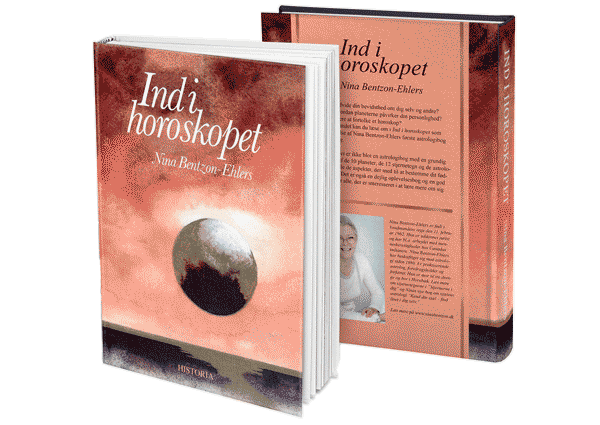 "Stjernerne i dig" af Nina Bentzon
Læs her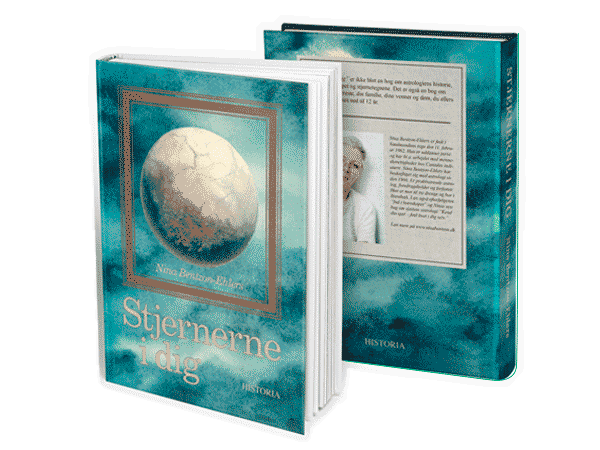 Kontakt
Nina Bentzon Astrologi Mælkevejen 9 3100 Hornbæk CVR-nr: 34098077